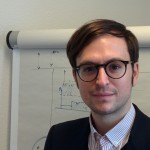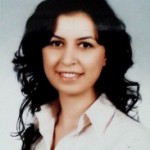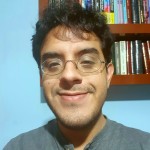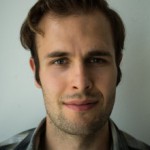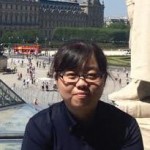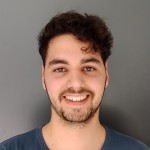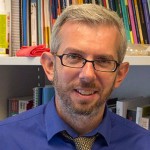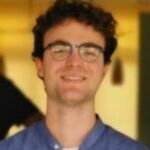 Epistemic Game Theory is a modern, blooming approach to game theory in which the reasoning of people is put at the center stage.
The EPICENTER consists of enthusiastic researchers and PhD students in Epistemic Game Theory, who work, think and discuss together. It was founded in 2010 by Andrés Perea, Elias Tsakas and Christian Bach. The EPICENTER provides a very lively environment for doing a PhD in Epistemic Game Theory, or for doing research in this beautiful area.
The EPICENTER also organizes many other activities, such as a yearly course in Epistemic Game Theory given by our own EPICENTER members, a yearly Mini Course of two days on various topics given by speakers from outside, and a reading group. We also have our own Working Paper Series. All these activities can be found on this website.